罗格斯大学 癌症突破 用于检测微小肿瘤的纳米微针
Rutgers University Cancer breakthrough Nanoparticles used to detect micro tumors
By Maria Cohut Published Wednesday 13 December 2017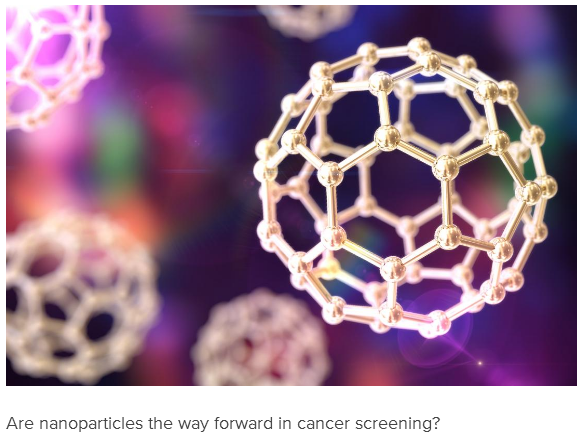 罗格斯大学(Rutgers University)进行的一项新研究成功地利用尖端技术发现了微小、难以检测的癌症肿瘤。科学家们希望他们能在不久的将来成功地在人类中使用这种技术。
纳米粒子
纳米颗粒是癌症筛查的前进方向吗?
根据最近的数据,预计2017年美国新增癌症病例为1,688,780例。
此外,美国疾病控制与预防中心(CDC)报告说,在美国越来越多的州,癌症已经成为导致死亡的主要原因。2014年,22个州将癌症列为主要死因。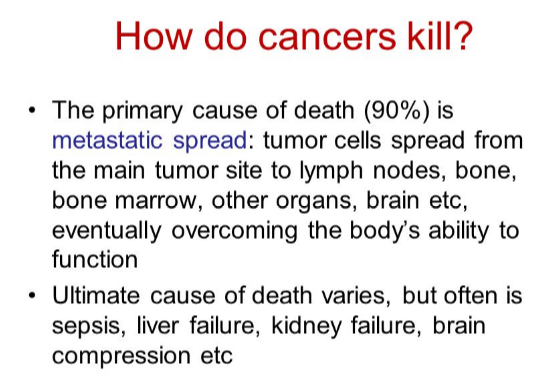 目前,最常见的癌症肿瘤检测手段是成像技术,包括计算机断层扫描和MRI扫描,以及活检。然而,这些方法并不总是能够检测到微小的转移酶或微小的肿瘤,因为这些肿瘤太小,不易被可靠地检测到。
现在,新泽西州新不伦瑞克罗格斯大学(Rutgers University)的研究人员发现了一种即使是最小的癌症肿瘤也能被发现的方法——在未来,这可能会让医生有效地追踪癌症何时何地扩散,使他们能够更快地进行干预。
Prabhas V. Moghe教授和同事已经开始测试使用发光纳米颗粒检测癌细胞。他们的新研究成果已经发表在《自然生物医学工程Nature Biomedical Engineering》杂志上。
"我们一直有这样一个梦想,那就是我们可以实时追踪癌症的进展,这就是我们在这里所做的。"我们已经追踪到了这种疾病的早期阶段,"Moghe教授说。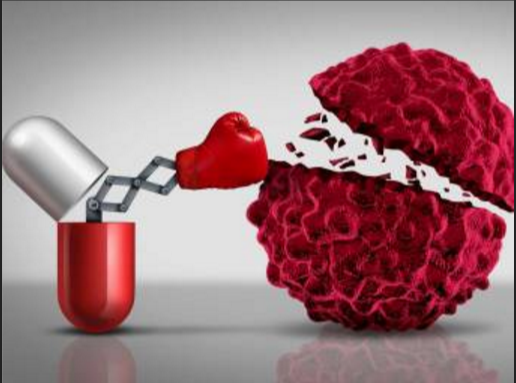 现在我们知道癌症的地址了
为了进行这项研究,研究小组用老鼠做了一个人类乳腺癌的模型,给动物注射了纳米微针(Nanoprobes),这是一种微小的光学设备,利用x射线来识别微转移。
这些纳米微针是由血液携带的,这样研究人员就可以快速、可靠地获得受影响细胞在体内的位置。
Cancer breakthrough: Nanoparticles used to detect micro tumors
By Maria Cohut Published Wednesday 13 December 2017
New research conducted by Rutgers University has successfully used cutting-edge technology to spot minuscule, hard-to-detect cancerous tumors. The scientists hope that they will be able to successfully use this technique in humans in the near future.
nanoparticles
Are nanoparticles the way forward in cancer screening?
According to recent data, 1,688,780 new cancer cases are estimated to occur in the United States in 2017.
Moreover, the Centers for Disease Control and Prevention (CDC) have reported that cancer has become the leading cause of death in a rising number of U.S. states. In 2014, 22 states listed cancer as their main cause of mortality.
At present, the most common means of detecting cancerous tumors are imaging techniques including computerized tomography and MRI scans, as well as biopsies. However, these methods are not always able to pick up on micrometastases, or micro tumors, which are too small to be easily and reliably detected.
Now, researchers from Rutgers University in New Brunswick, NJ, have uncovered a way of spotting even the smallest of cancer tumors — which might, in the future, allow practitioners to effectively track when and where the cancer is spreading, enabling them to intervene sooner.
Prof. Prabhas V. Moghe and colleagues have started testing the use of light-emitting nanoparticles in the detection of cancerous cells. The results of their new research have now been published in the journal Nature Biomedical Engineering.
"We've always had this dream that we can track the progression of cancer in real time, and that's what we've done here. We've tracked the disease in its very incipient stages," says Prof. Moghe.
'Now we know the address of the cancer'
For the purpose of the research, the team worked with a mouse model of human breast cancer, injecting the animals with nanoprobes, which are tiny optical devices that use X-rays to identify micrometastases.
The nanoprobes are carried along by the bloodstream, allowing the researchers to get a quick and reliable image of the location of affected cells in the body.
https://www.medicalnewstoday.com/articles/320338.php?sr