欧米茄-3脂肪酸抑制单核细胞对人类内皮细胞的粘附:内皮PAF生成的作用
Omega-3 fatty acids suppress monocyte adhesion to human endothelial cells: role of endothelial PAF generation
文摘
单核-内皮相互作用是许多急性和慢性炎症疾病的基本过程。二十碳五烯酸(EPA)和二十二碳六烯酸(DHA)是鱼油衍生的替代(omega-3)前体脂肪酸,与抑制炎性事件有关。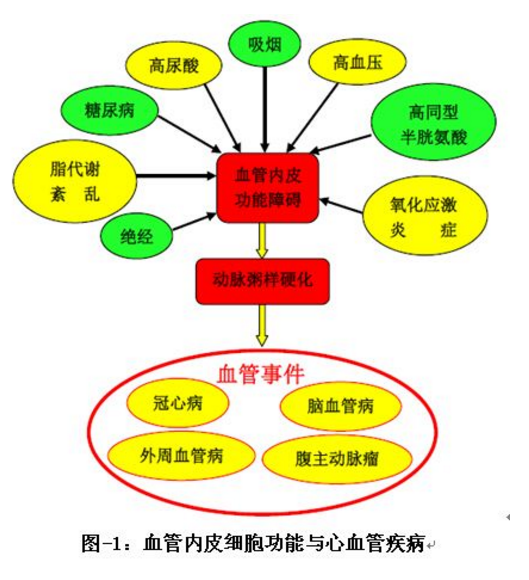 研究了单核细胞在体外层流条件下对人脐静脉内皮细胞(HUVEC)滚动和粘附的影响。HUVEC暴露于肿瘤坏死因子(TNF-alpha)后,细胞间黏附分子(ICAM-1)、血管细胞黏附分子(VCAM-1)、E-selectin、血小板活化因子(PAF)合成均显著增加。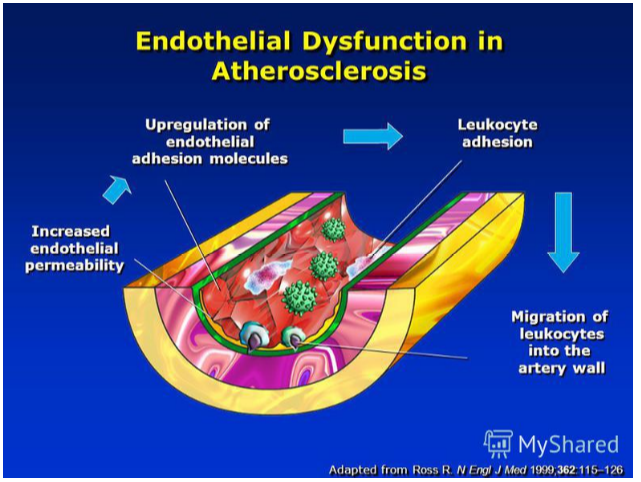 HUVEC与EPA或DHA的预孵育显著抑制PAF合成、单核细胞滚动和粘附,而内皮粘附分子的表达没有改变。同时,PAF受体拮抗剂显著抑制单核细胞的粘附率,EPA或DHA对单核细胞的粘附能力无明显抑制作用。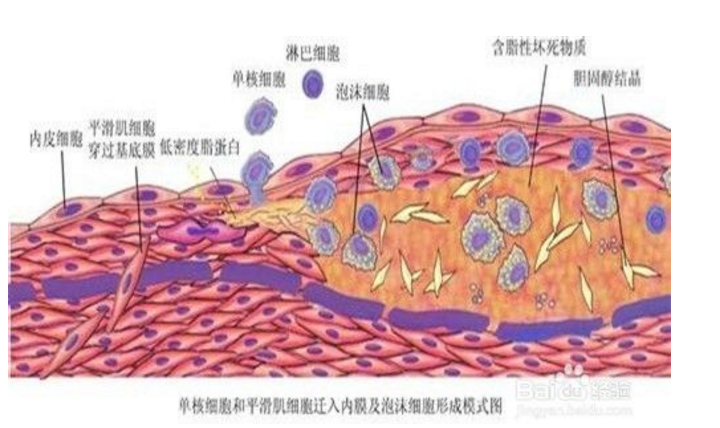 相反,花生四烯酸在一定程度上逆转了拮抗剂的作用。
我们的结论是欧米茄-3脂肪酸通过影响内皮细胞血小板活化因子(PAF)的产生,抑制了单核细胞在体外激活内皮细胞的运动和粘附。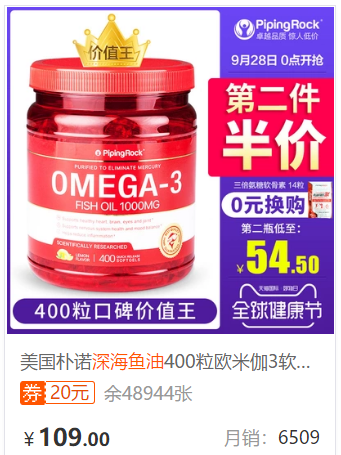 https://s.click.taobao.com/35Fo0Mw
https://s.click.taobao.com/XpBo0Mw
Omega-3 fatty acids suppress monocyte adhesion to human endothelial cells: role of endothelial PAF generation.
Am J Physiol Heart Circ Physiol. 2002 Aug;283(2):H811-8.
Mayer K1, Merfels M, Muhly-Reinholz M, Gokorsch S, Rosseau S, Lohmeyer J, Schwarzer N, Krüll M, Suttorp N, Grimminger F, Seeger W.
Author information
Abstract
Monocyte-endothelium interaction is a fundamental process in many acute and chronic inflammatory diseases. Eicosapentaenoic acid (EPA) and docosahexaenoic acid (DHA) are fish oil-derived alternative (omega-3) precursor fatty acids implicated in the suppression of inflammatory events. We investigated their influence on rolling and adhesion of monocytes to human umbilical vein endothelial cells (HUVEC) under laminar flow conditions in vitro. Exposure of HUVEC to tumor necrosis factor (TNF-alpha) strongly increased 1) surface expression of intercellular adhesion molecule (ICAM-1), vascular cell adhesion molecule (VCAM-1), and E-selectin, 2) platelet-activating factor (PAF) synthesis as assessed by thrombin challenge, and 3) rate of rolling and adhesion of monocytes. Preincubation of HUVEC with EPA or DHA markedly suppressed PAF synthesis, monocyte rolling, and adherence, whereas expression of endothelial adhesion molecules was unchanged. Also, PAF receptor antagonists markedly suppressed the adhesion rate of monocytes, and EPA or DHA revealed no additional inhibitory capacity. In contrast, arachidonic acid partially reversed the effect of the antagonist. We conclude that omega-3 fatty acids suppress rolling and adherence of monocytes on activated endothelial cells in vitro by affecting endothelial PAF generation.
Comment in
Antiinflammatory effects of omega-3 fatty acids vary at different stages of inflammation. [Am J Physiol Heart Circ Physiol. 2003]
https://www.ncbi.nlm.nih.gov/pubmed/12124231