第四军医大学研究发现:单一类黄酮(常见于6种食物中)能显著降低认知障碍
Medical University: Single Flavanoid (Found in 6 Foods) Reduces Cognitive Impairment Drastically
根据第四军医大学的研究,荞麦类黄酮可以保护大脑免受认知缺陷和其他细胞损伤。这则消息来自中国西安,对于那些因阿尔茨海默氏症、血管性痴呆等认知障碍而遭受精神损害的人来说,是一个很大的希望。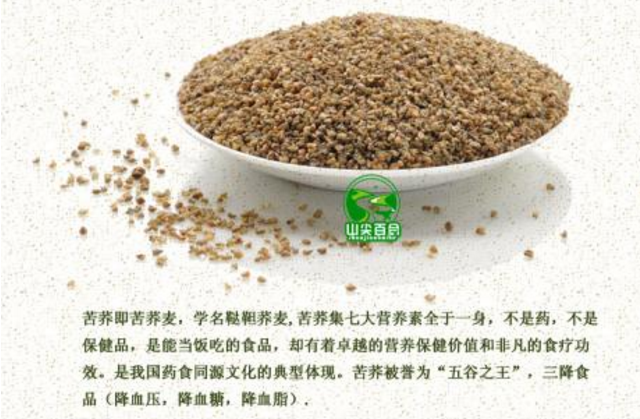 研究抽象总结道:
"我们的研究结果为芦丁(rutin)的药理作用提供了新的见解,并提示芦丁(rutin)对与慢性脑灌注不足(如血管性痴呆和阿尔茨海默氏病)有关的认知障碍有多靶点的治疗潜力。"
芦丁Rutin)是一种生物活性类黄酮,存在于以下食物中: 苦荞麦、苹果(皮)、芸香叶、烟叶、枣、杏、橙皮、番茄、绿茶等。
荞麦——可能是芦丁的最佳来源,比煮过的燕麦好得多,未煮熟的荞麦叶在1.1杯的份量中含有大约675毫克。未煮熟的荞麦面团每公斤含有230毫克芦丁,黑荞麦面粉每公斤含有218毫克芦丁,荞麦面条每公斤含有78毫克。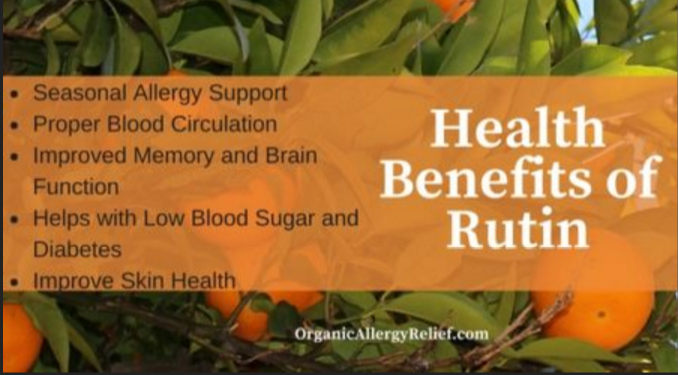 Medical University: Single Flavanoid (Found in 6 Foods) Reduces Cognitive Impairment Drastically
buckwheatA singular flavanoid can protect the brain against cognitive deficit and other cellular damage, according to studies from the Fourth Military Medical University. The news comes from Xi'an, People's Republic of China, and shows great promise for those suffering from mental impairment due to Alzheimer's disease, vascular dementia, and other debilitating cognitive conditions.
The study abstract concludes:
"Our results provide new insights into the pharmacological actions of rutin and suggest that rutin has multi-targeted therapeutical potential on cognitive deficits associated with conditions with chronic cerebral hypoperfusion such as vascular dementia and Alzheimer's disease."
Rutin is a biologically active flavonoid found in the following foods:
Buckwheat – Possibly the best source of rutin, and much better than boiled oats, uncooked buckwheat leaf flower offers about 675 mg in a 1.1 cup serving. Uncooked buckwheat groats contain 230 mg of rutin per 1 kg, dark buckwheat flour has 218 mg per 1 kg and buckwheat noodles provide 78 mg.
Read more: http://naturalsociety.com/medical-university-finds-single-flavanoid-found-6-foods-reduces-cognitive-impairment-drastically/#ixzz5KRLCqSY8