有氧运动使你变成一个燃烧脂肪的机器
CARDIO TURNS YOU INTO A FAT-BURNING MACHINE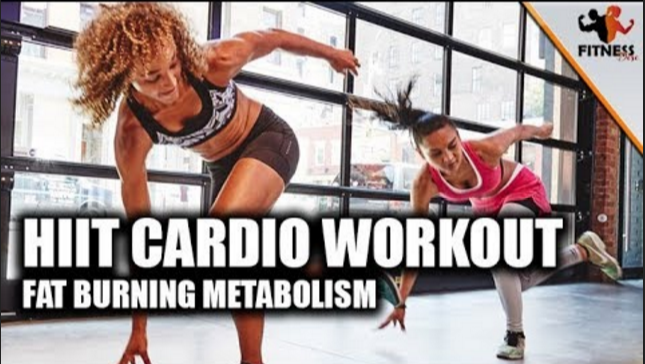 有氧运动是一项成功的减肥计划中至关重要的一部分,我的有氧运动与减肥计划紧密相连,让你变成一个燃烧脂肪的恶魔!
每天都做有氧运动,除了在健身房锻炼下半身的时候。在吃早餐之前锻炼身体,你就会强迫你的身体消耗储存的脂肪作为燃料。
与我快速的力量锻炼不同,我的减肥有氧锻炼都是缓慢进行的。每一项有氧运动包括在跑步机上的45-60分钟,在缓慢的地方和斜坡上进行。以3.5-4英里每小时为目标,在一个陡峭的斜坡上,你可以控制。当有氧运动对你来说很容易的时候,增加你的倾斜水平而不是你的速度。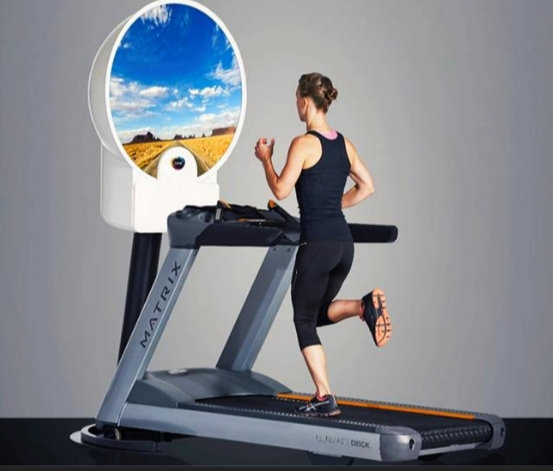 要想成功地燃烧脂肪,你必须节食!
作为燃烧脂肪计划的一部分,你的饮食是成功的最终决定因素。如果你摄入了太多的卡路里,那么世界上所有的跑步都不会有什么效果,特别是如果卡路里来自于所有错误的地方,比如糖。
使用下面的计算器来确定你每天的目标热量摄入和大量营养素的分解。在选择你的活动水平时,要诚实。如果你说你比你实际更活跃,计算器会给你每天更多的卡路里。如果你不能通过运动来燃烧它们,猜猜它们会在哪里安顿? 是越来越多的脂肪。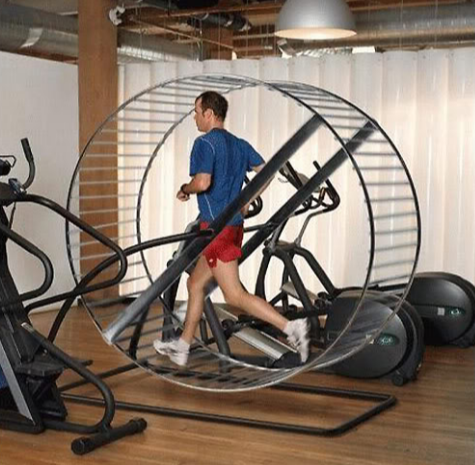 CARDIO TURNS YOU INTO A FAT-BURNING MACHINE
Cardio is an absolutely crucial part of a successful fat-burning program, and my cardio regimen ties in with the diet plan to turn you into a fat-burning demon!
Do this cardio workout every day of the week, except on days that you train lower body in the gym. As soon as you wake up, hit the treadmill. By exercising before you have breakfast, you're forcing your body to burn up stored fat for fuel.
Unlike my quick strength workout, my fat loss cardio workout is all about going slow. Each of the cardio sessions consists of 45-60 minutes on the treadmill at a slow place and on an incline. Aim for around 3.5-4 miles per hours on as steep of an incline as you can handle. When the cardio session seems easy to you, increase your incline level instead of your speed.
TO SUCCEED AT FAT-BURNING, YOU MUST DIET!
The diet you use as part of your fat-burning program is the ultimate determining factor of success. All the running in the world won't do a thing if you're taking in too many calories, especially if those calories are coming from all the wrong places—like sugar.
Use the following calculators to determine your daily targeted caloric intake and macronutrient breakdown. When choosing your activity level, be honest. If you say you're more active than you really are, the calculator will give you more calories per day. If you aren't able to burn them off through activity, guess where they'll end up? As more body fat.
The Best Fat-Burning Exercises And Workouts https://www.bodybuilding.com/fun/wotw12.htm